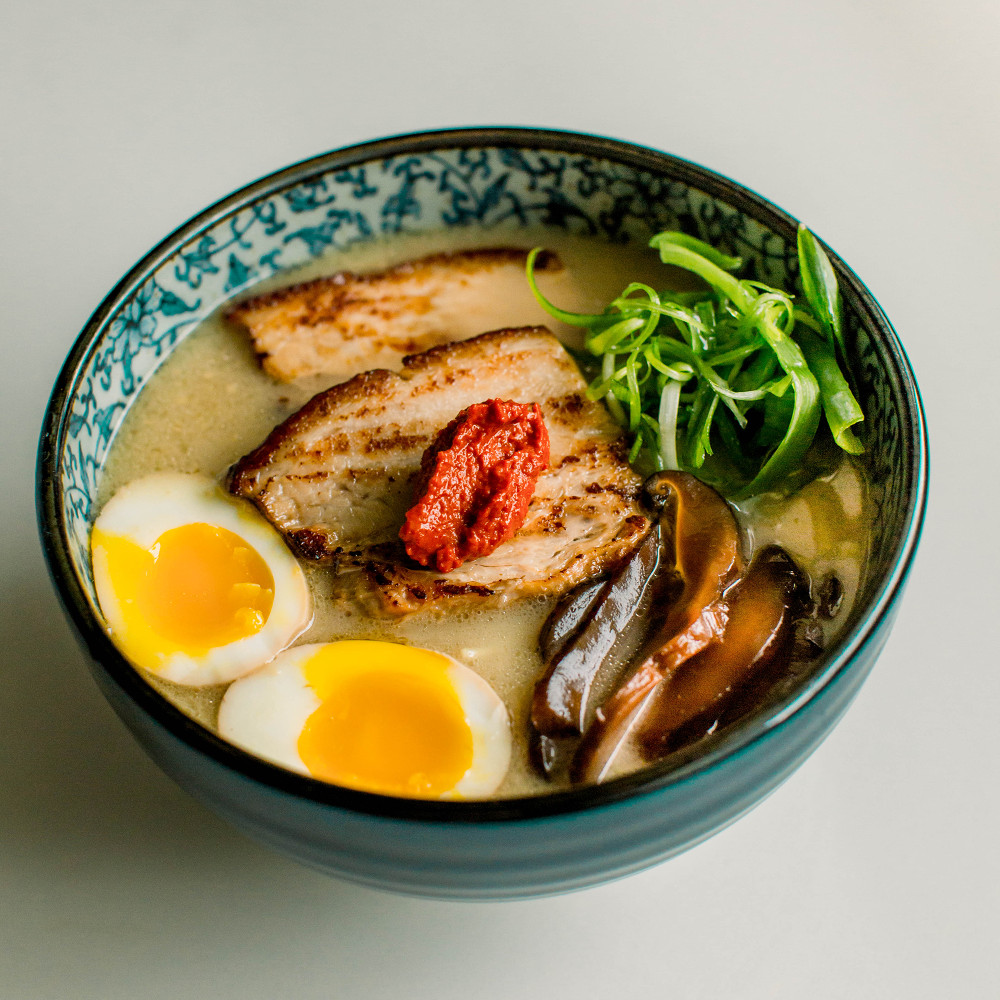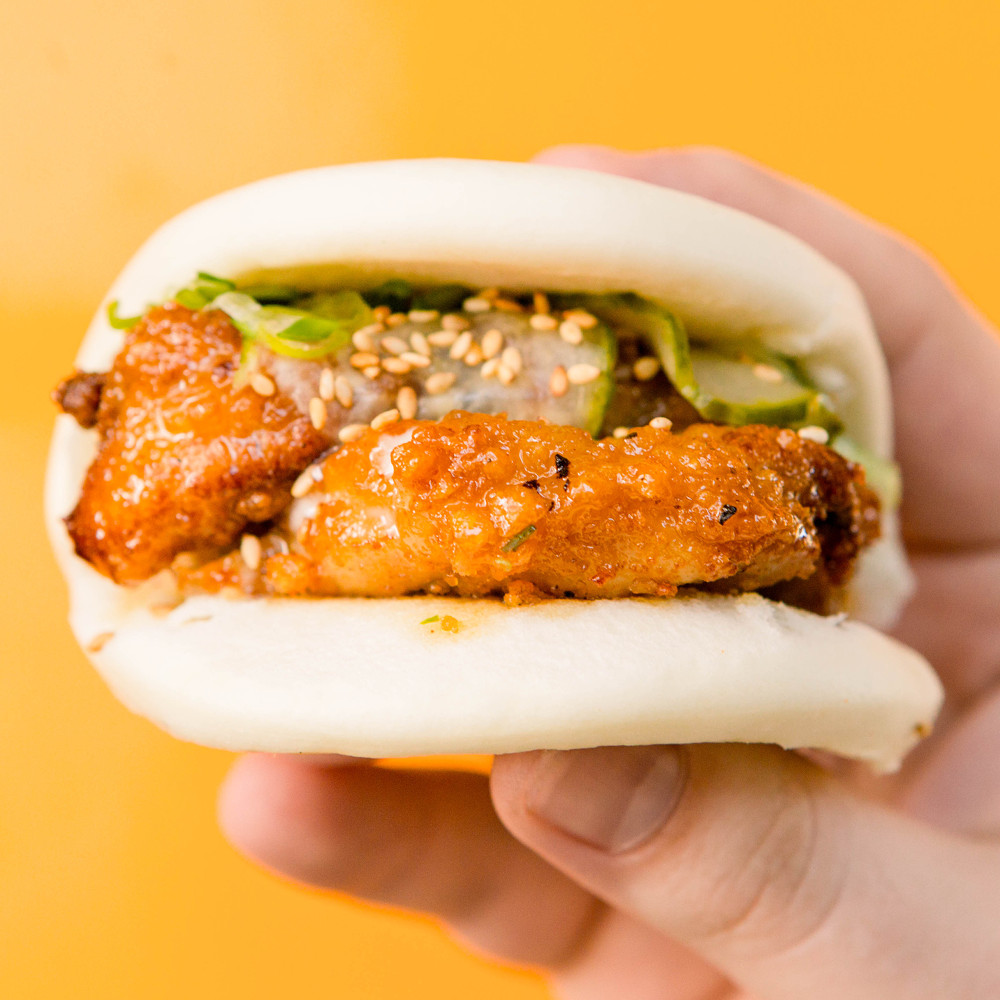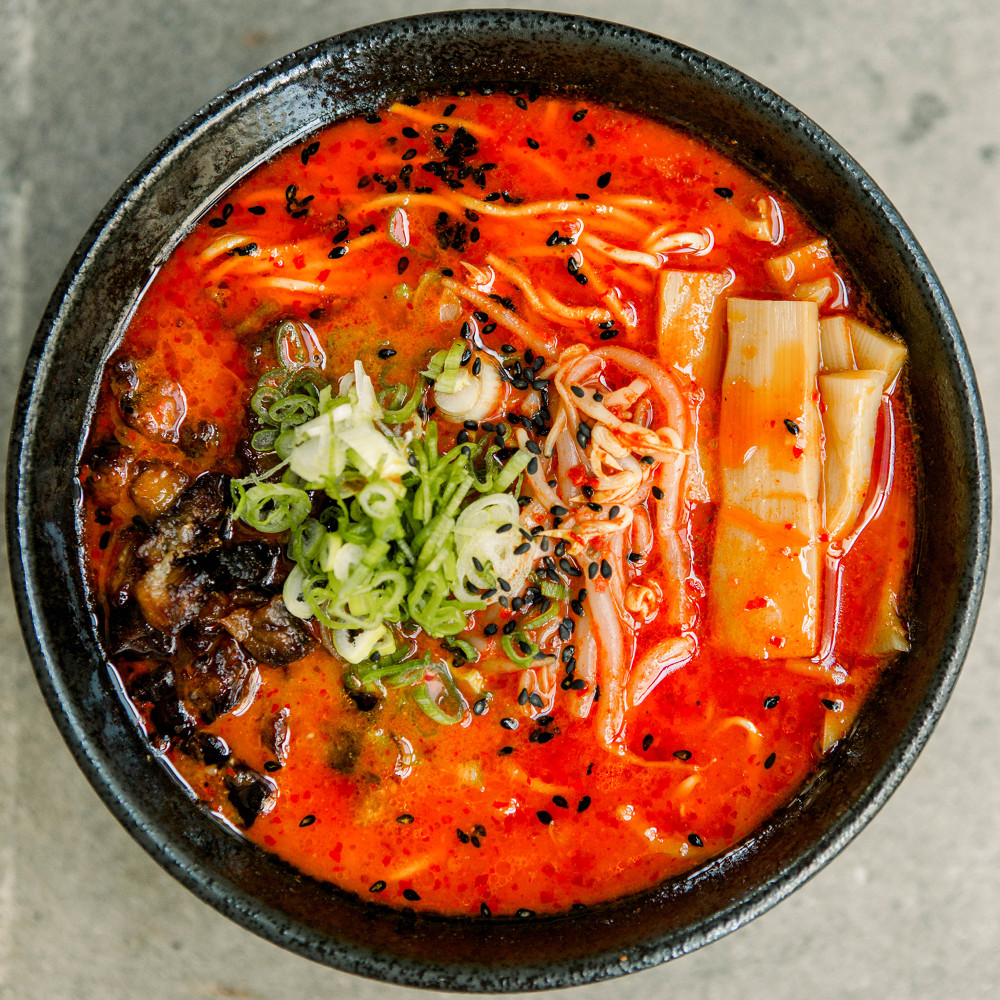 In it's earliest origins, Sābu Ramen began as a dream in a tiny kitchen in a 700 sq. ft. apartment. After being influenced by ramen "idols" like David Chang and Ivan Orkin, and being inspired by the dutiful passion the Japanese have towards their cuisine – Chef Ryan Neal decided simply consuming ramen wasn't enough, he craved to understand more about traditional Japanese ramen. It wasn't long after beginning his research on this traditional Japanese dish that he discovered
ramen is more than just a meal, it's a form of art.
In the summer of 2018 Ryan began setting stakes in the ground for his own ramen shop here in Lakeland. He chose the name "Sābu," because it means "serve" in Japanese. Servant leadership is something that's very important to him as a chef and business owner. His main goal as the chef of Sābu is to lead his team faithfully, and to serve his customers well to ensure an overall peaceful and enjoyable dining experience. Located in The Joinery Lakelanders can finally enjoy traditional Japanese ramen, without having to get I-4 to find it.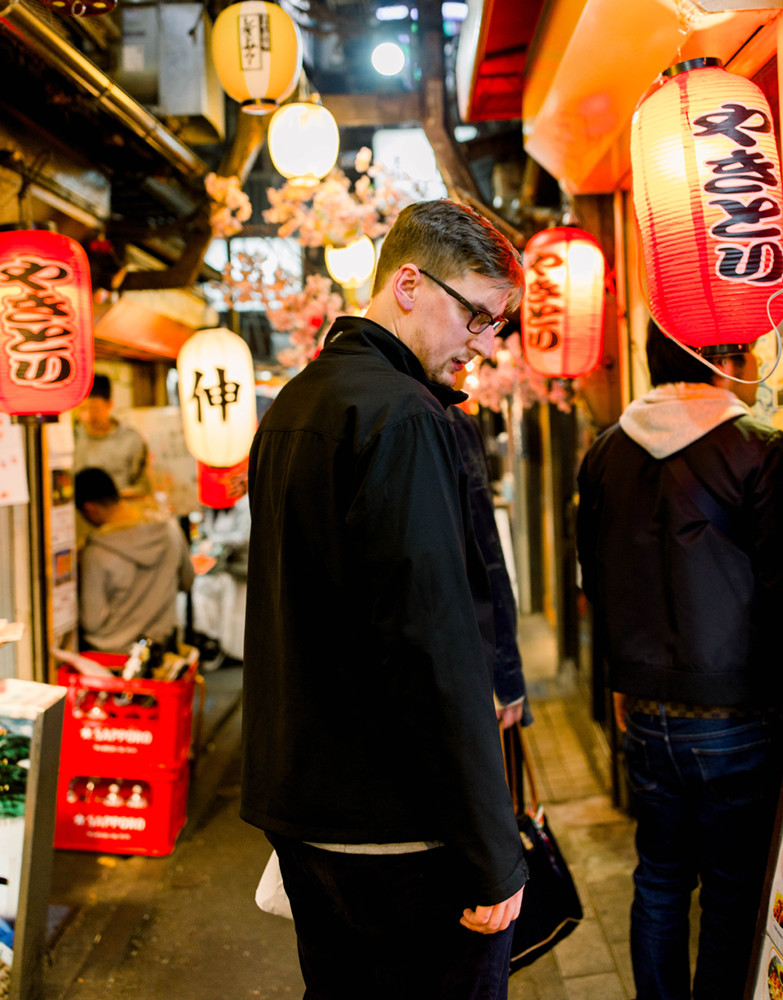 Ryan Neal was born in Tampa, FL and grew up for most of his childhood in Albany, GA. However he still considers himself a true Lakelander after spending most of his life here. Ryan's love for food started as early as his childhood. He use to enjoy watching his mom cook and would even sneak extra seasonings into the pot when she wasn't looking. The first meal he ever made was roasted lamb chops over potatoes. Since then, Ryan has worked at a variety of restauarants. The first job he ever held was at Gosh while in high school, learning how to prepare sushi. He worked at Black & Brew for five years – two of which he served as the Kitchen Manager. He's also worked for the
fine dining restauarent nineteen61 and within the kitchen of Ichicoro Ramen in Tampa. In April 2019 Ryan and his wife, Jenna took a two week long trip to Tokyo, Japan in order to take in the culture of the Japanese and to eat at and study several different ramen shops. It was imperative to Ryan that he visit where ramen orignated before opening a place of his own. Through his experiences in Tokyo and time at each establishment, Ryan has been able to grow his culinary knowledge, fine-tune his leadership skills and appreciate Japanese culture even more. Because of these experiences, he's ready more than ever before to open Sābu Ramen and share his knowledge and passion with his community.