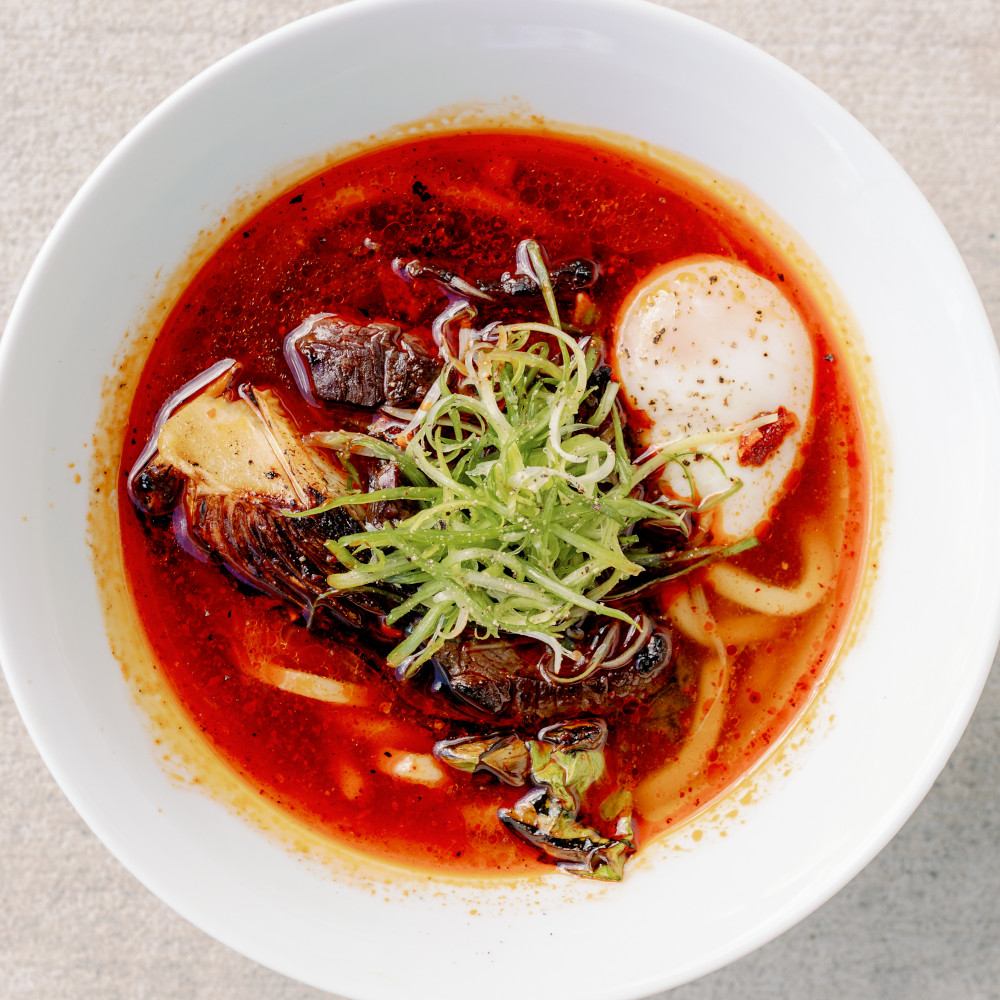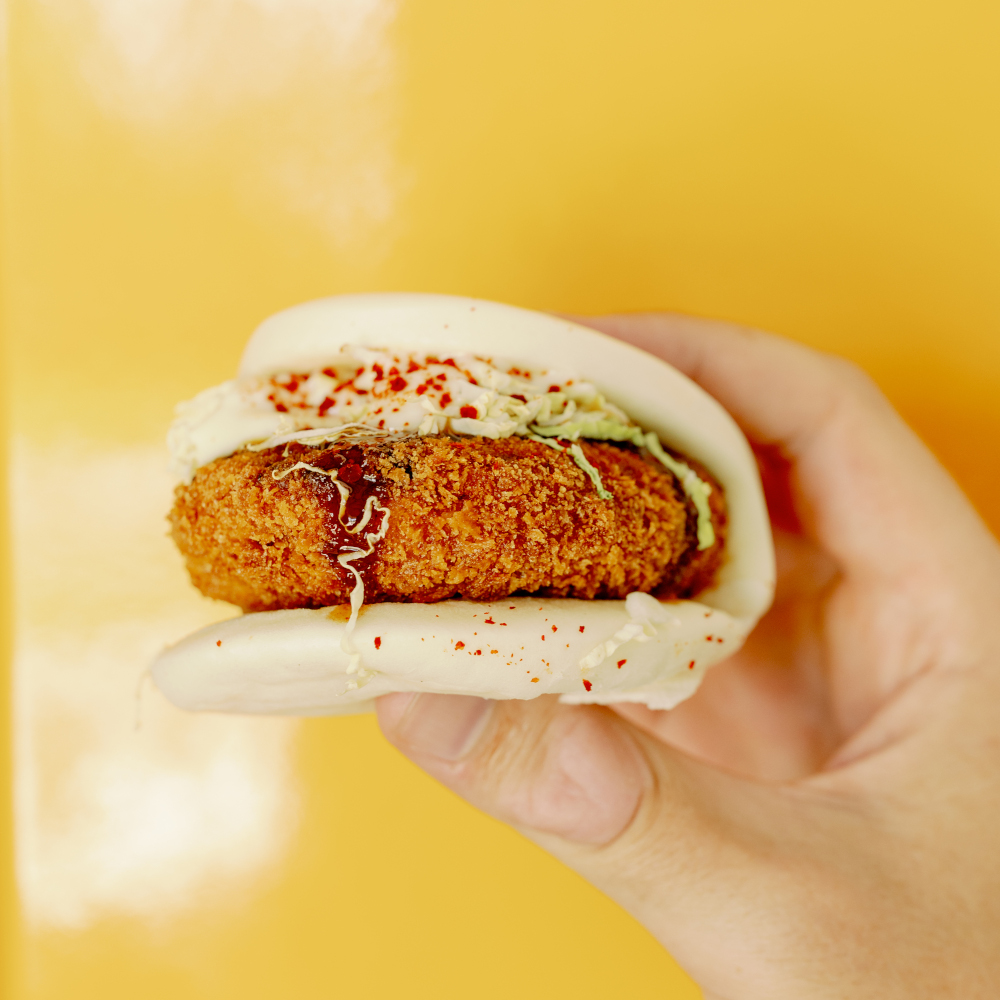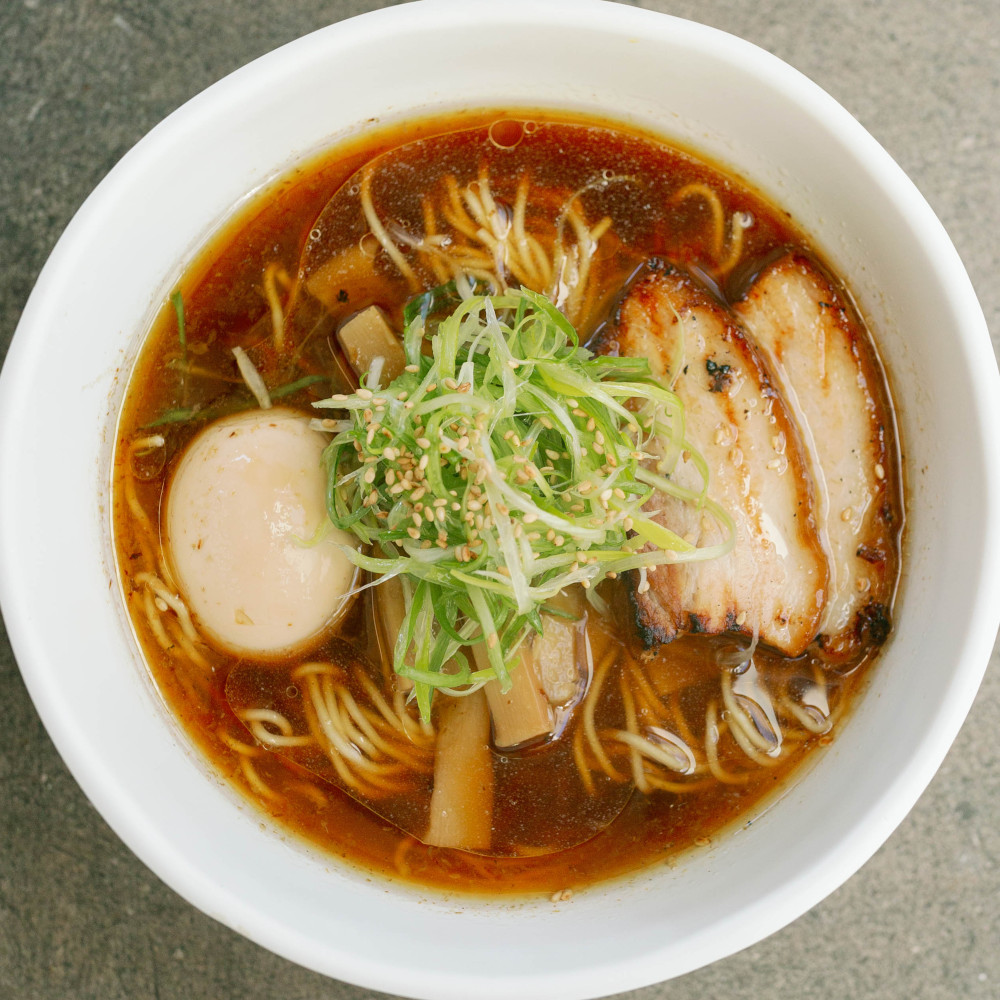 In it's earliest origins, Sābu Ramen began as a dream in a tiny kitchen in a 700 sq. ft. apartment. After being influenced by ramen "idols" like David Chang and Ivan Orkin, and being inspired by the dutiful passion the Japanese have towards their cuisine – Chef Ryan Neal decided simply consuming ramen wasn't enough, he craved to understand more about traditional Japanese ramen. It wasn't long after beginning his research on this traditional Japanese dish that he discovered
ramen is more than just a meal, it's a form of art.
In the summer of 2018 Ryan began setting stakes in the ground for his own ramen shop here in Lakeland. He chose the name "Sābu," because it means "serve" in Japanese. Servant leadership is something that's very important to him as a chef and business owner. His main goal as the chef of Sābu is to lead his team faithfully, and to serve his customers well to ensure an overall peaceful and enjoyable dining experience. Located in The Joinery Lakelanders can finally enjoy traditional Japanese ramen, without having to get I-4 to find it.